Today's topic is about books on our to read lists. Only these are ones that have been sitting on that list since before I started blogging. I've been keeping up this blog for about 6 years now, so this should be interesting.
1. While We're Far Apart by Lynn Austin - I've read a lot of her books. This one still looks good.
2. Lady of Bolton Hill by Elizabeth Camden - Still haven't read this one.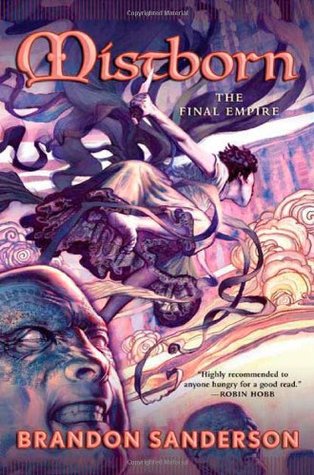 3. Mistborn Series by Brandon Sanderson - I like his books. He's a good fantasy author. Still haven't gotten around to this one.
4. Heart Most Worthy by Siri Mitchell - I've had this one on my list for ages. Someday.
5. Maid to Match by Deeanne Gist - I remember when this one came out that I wanted to read it. Still waiting to read it.
And there you have it. Not too many but just a few. I couldn't easily locate more.