This week, the topic really did make me laugh. You see, it's the top ten books recently added to my to be read list. My first thought when I saw the topic was "I'm glad I've got a Goodreads shelf that has a list of books to read on it!"
So yes I went to that shelf to obtain my ten books. I sorted the list by date added and just selected the first ten that appeared. I typically discovered these based on various lists or things looked interesting.
So here is my list.
1. Like Never Before by Melissa Tagg - This is book 2 in the Walker Family Series. And that's about all I know about it.
2. Hand Me Down Husband by Rosanna Huffman - The cover caught my eye. It looks like it'll be a fun read.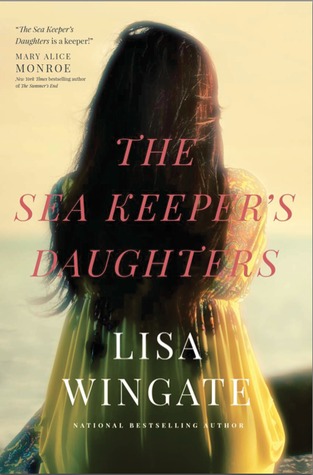 7. The Sea Keeper's Daughters by Lisa Wingate - If this one is anything like The Story Keeper, I'll be beyond thrilled.
9. Valley of Decision by Lynne Gentry - I've yet to read the first book in this series, but I hope to soon.
10. The Golden Braid by Melanie Dickerson - I love her fairy tale retellings. This one is Rapunzel.