Welcome to another edition of Top Ten Tuesday! With summer upon us, people start planning vacations. For me, I always make sure that I have at least one book with me on vacation. This week's topic is the top ten books to stick in your beach bag and read at the beach. Well I don't really go to the beach, but these are my top ten, well five really, summer reads.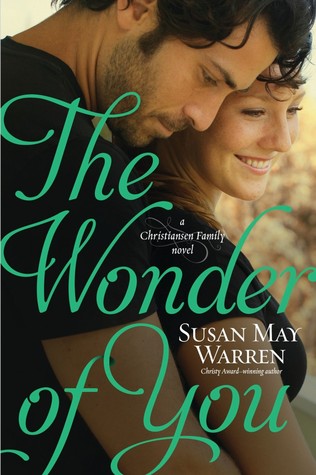 1. The Wonder of You by Susan May Warren - Its book 5 in the Christiansen Family series and I am so excited to read it!
2. Now & Forever by Mary Connealy - Her books always make me laugh. This one shouldn't be any different.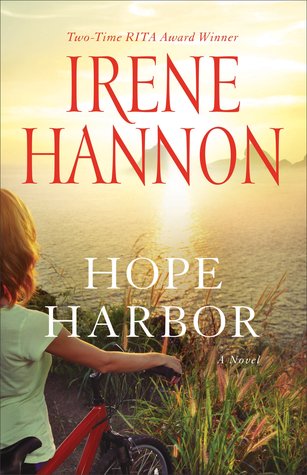 3. Hope Harbor by Irene Hannon - I've gotten to where I really enjoy her contemporary romances.
4. Through Waters Deep by Sarah Sundin - another WWII novel! It's the first in a new series.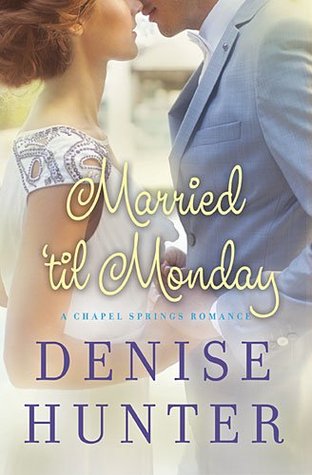 5. Married 'til Monday by Denise Hunter - I've only recently found this series. It's light, fun and really good.