Welcome to another edition of Top Ten Tuesday. This week's topic actually had me thinking about it. Because I'm not sure how many books I've actually read that fit this category. The topic is the top ten books that celebrate diversity or have diverse characters. Some are ones I read. Others are ones I found on a
Goodreads list
.
1. Maniac Magee by Jerry Spinelli - I remember reading this one YEARS ago. The main character is a homeless white child and ends up moving in with a black family. There are so many things to talk about diversity with this book. And issues raised as well.
2. For Such a Time by Kate Breslin - The main character, Stella, is a Jewish girl working in Nazi Germany as an Aryan. This was one of my favorites last year.
3. A Voice in the Wind by Francine Rivers - A Jewish slave girl lives out her Christian faith in front of the family she serves, knowing that at any time she could be sent to the arena and fed to the lions. It's set in Rome around AD 75.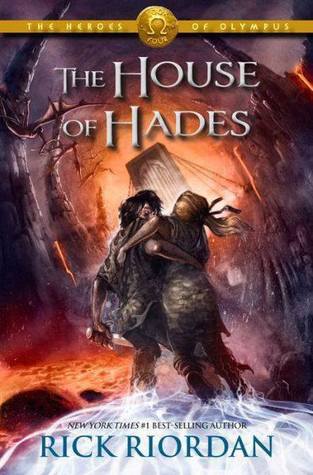 4. Heroes of Olympus - House of Hades by Rick Riordan - In this 4th book in the Heroes of Olympus Series, the seven demigods are separated. Percy & Annabeth are making their way through Hades to the Door of Death while the others are trying to meet them on the mortal side.
5. Hunger Games by Suzanne Collins - While it is true that Katniss is a young woman, she's also the main provider for her family. And she purposely sacrifices herself to save her sister.
6. The Island of the Blue Dolphins by Scott O'Dell - An Indian girl is shipwrecked on an island. It's been so long since I read this one.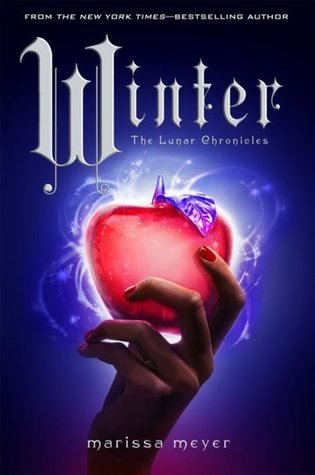 7. Winter by Marissa Meyer - It's not out yet, but Princess Winter is evidently of African descent, if I remember my descriptions correctly.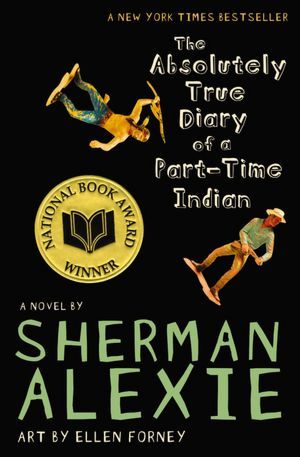 10. The Absolutely True Diary of a Part Time Indian by Sherman Alexie - I have no idea what it's about, but it's #1 on the Goodreads list.